Often when asked why the concept of #SpeakTruth is important to him Gregory Wilson responds,
"
Having grown up continuously seeing the aggressive, tough guy image heavily portrayed in music and culture, I wanted to bring about this idea of #SpeakTruth because I was never able to see myself in the media around me". As I got older I realized that when the images, music, and stories which sell and catch peoples eye, differ from the ways in which we as a society live see ourselves, there is a disconnect that affects our self-esteem, or standards of beauty, and the ways in which we interact with each other.
And so I put this concept of #SpeakTruth in my music because I want to be the encouragement that I needed when I was 8. And for this reason, I Put my personal truths, Pain and Joy into my music in the hope that today someone, somewhere will learn to live and love themselves unapologetically because that's what I believe we were put on this earth to do.
#SpeakTruth, is affirmation, it is our simple way of saying "I see you, you are valued, and you are heard.
#SpeakTruth seeks to encourage individuals of all ethnic, cultural, and gender backgrounds to speak about their lived experiences unapologetically.
#SpeakTruth is to change the landscape of culture though conversation.
"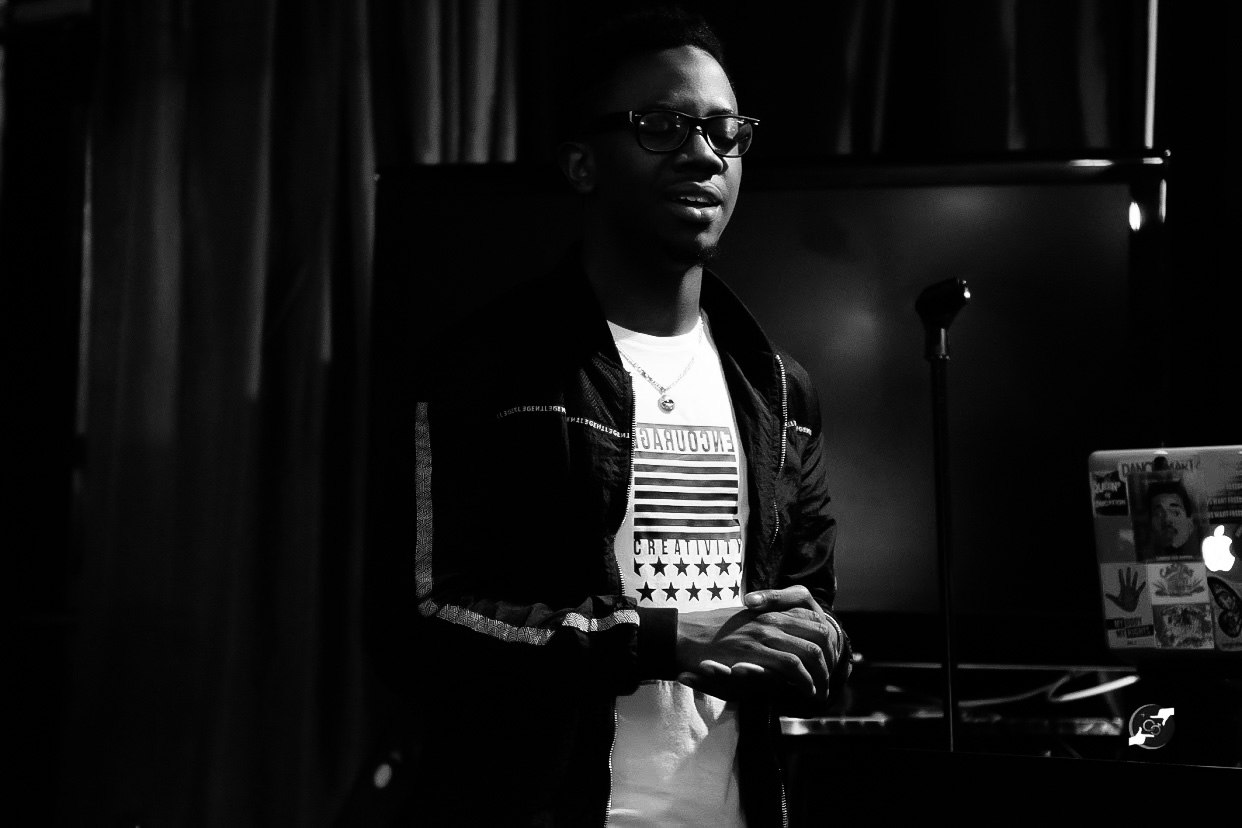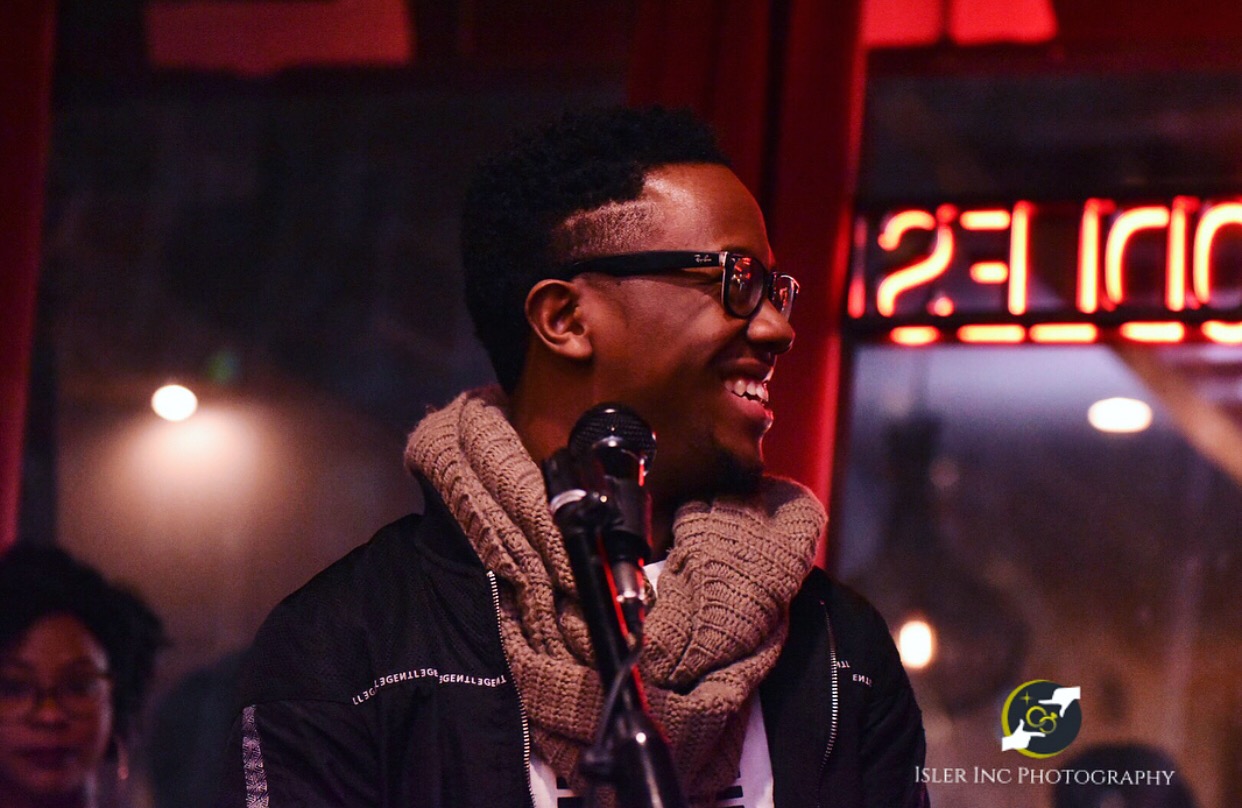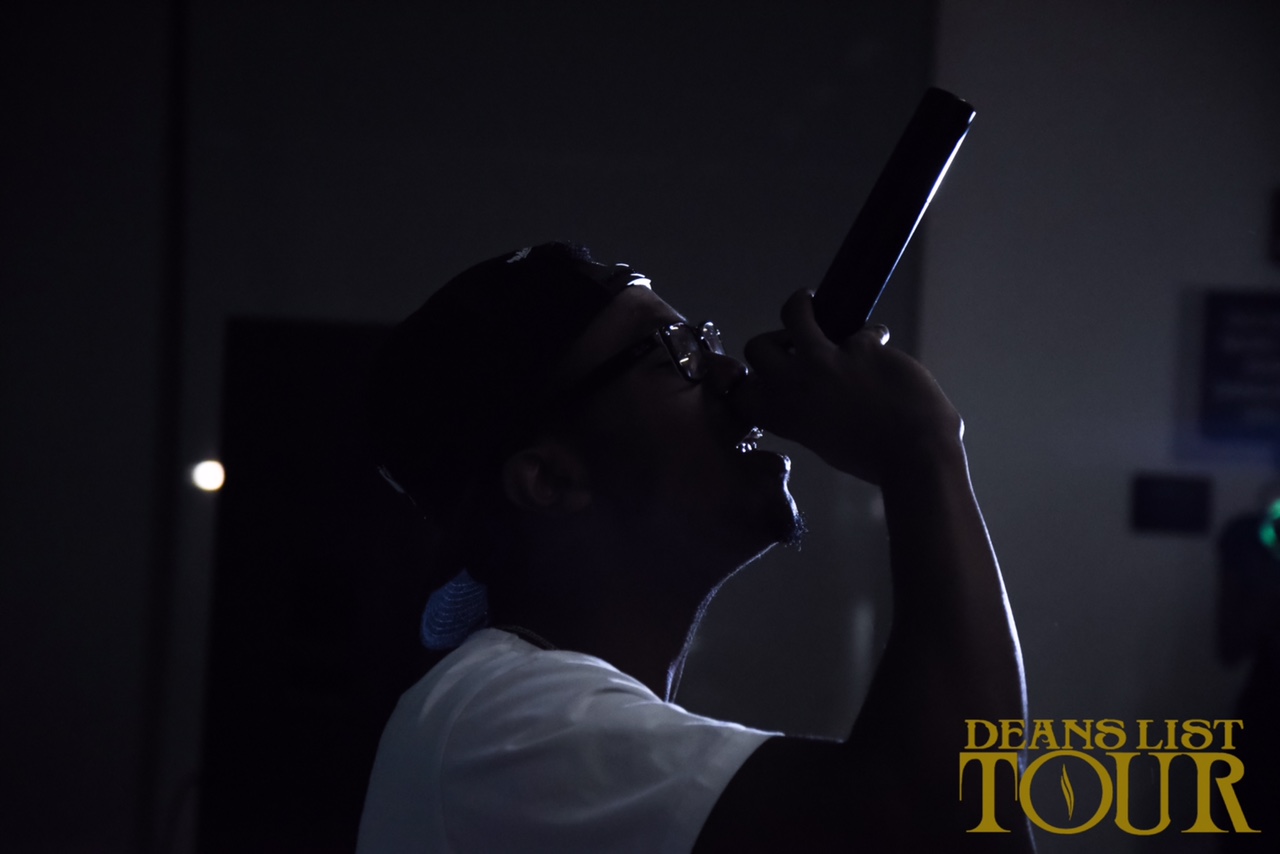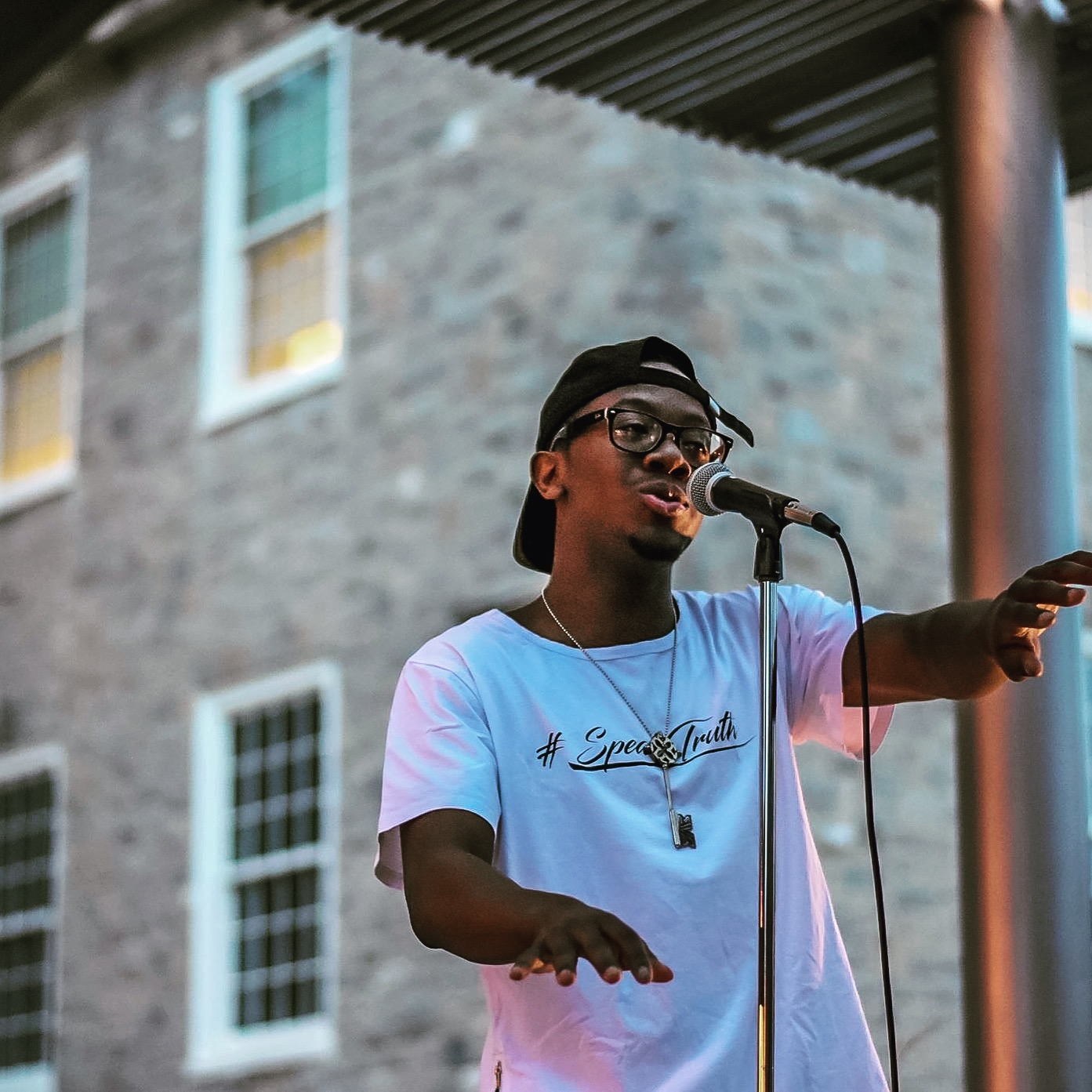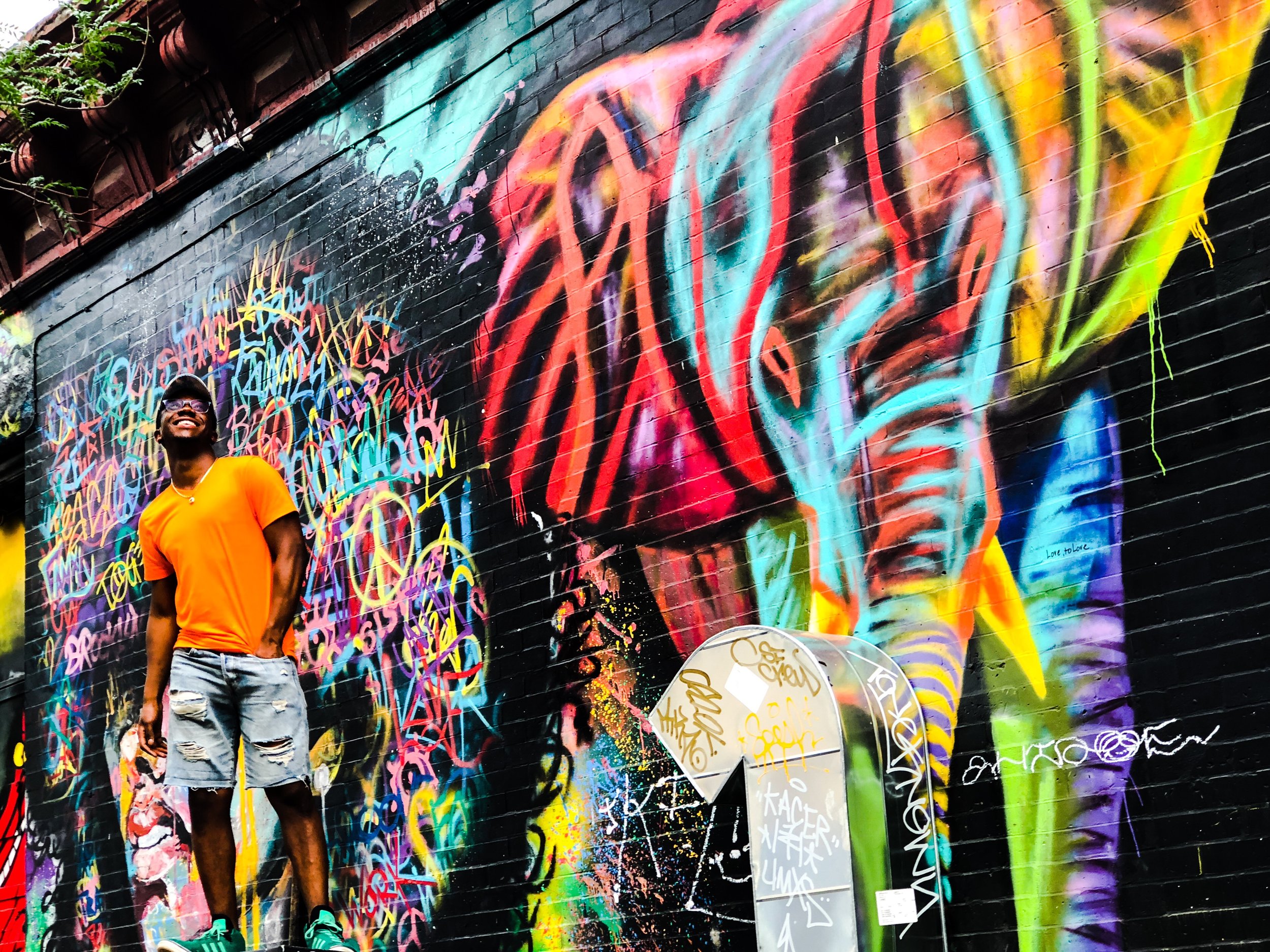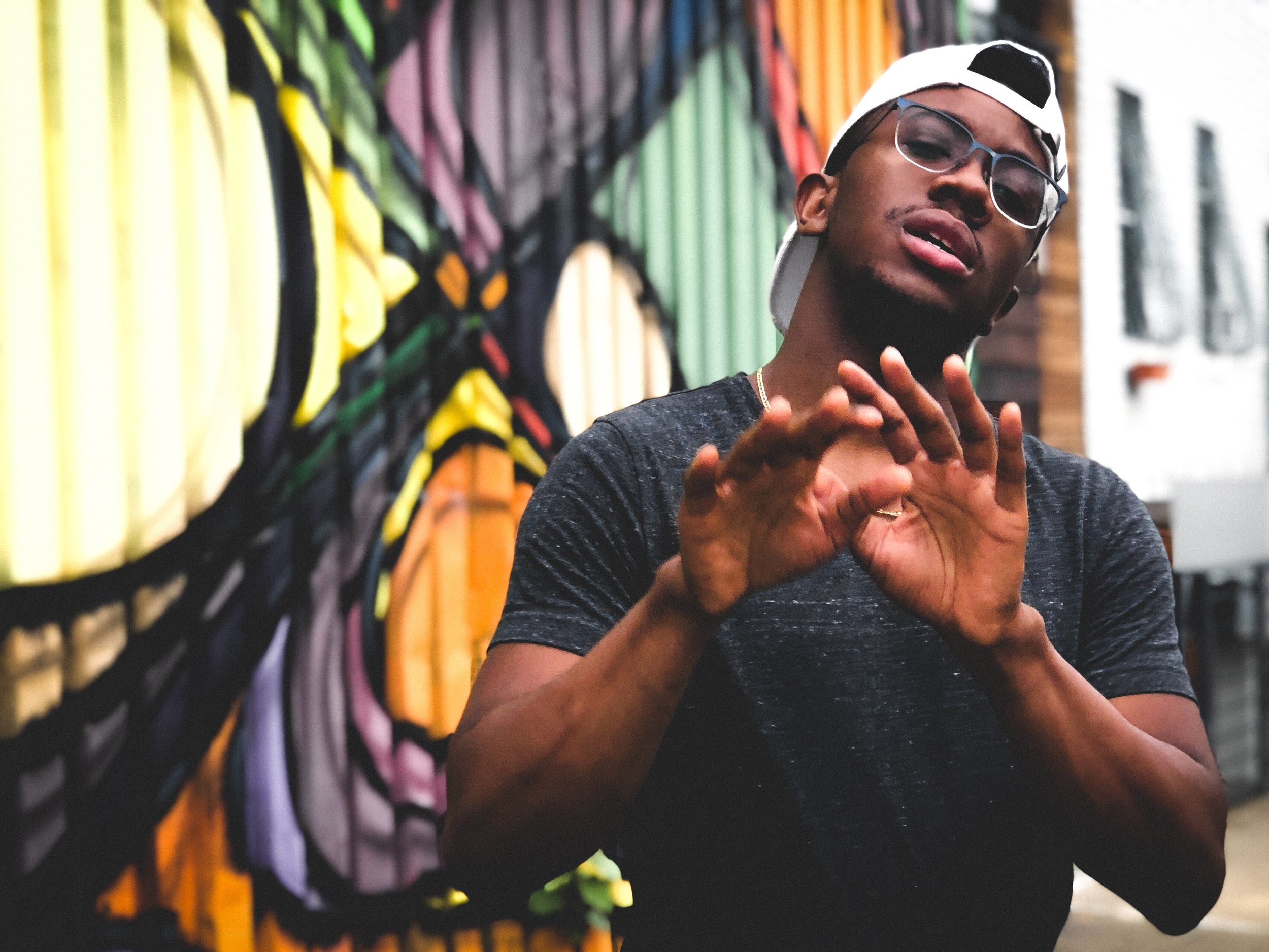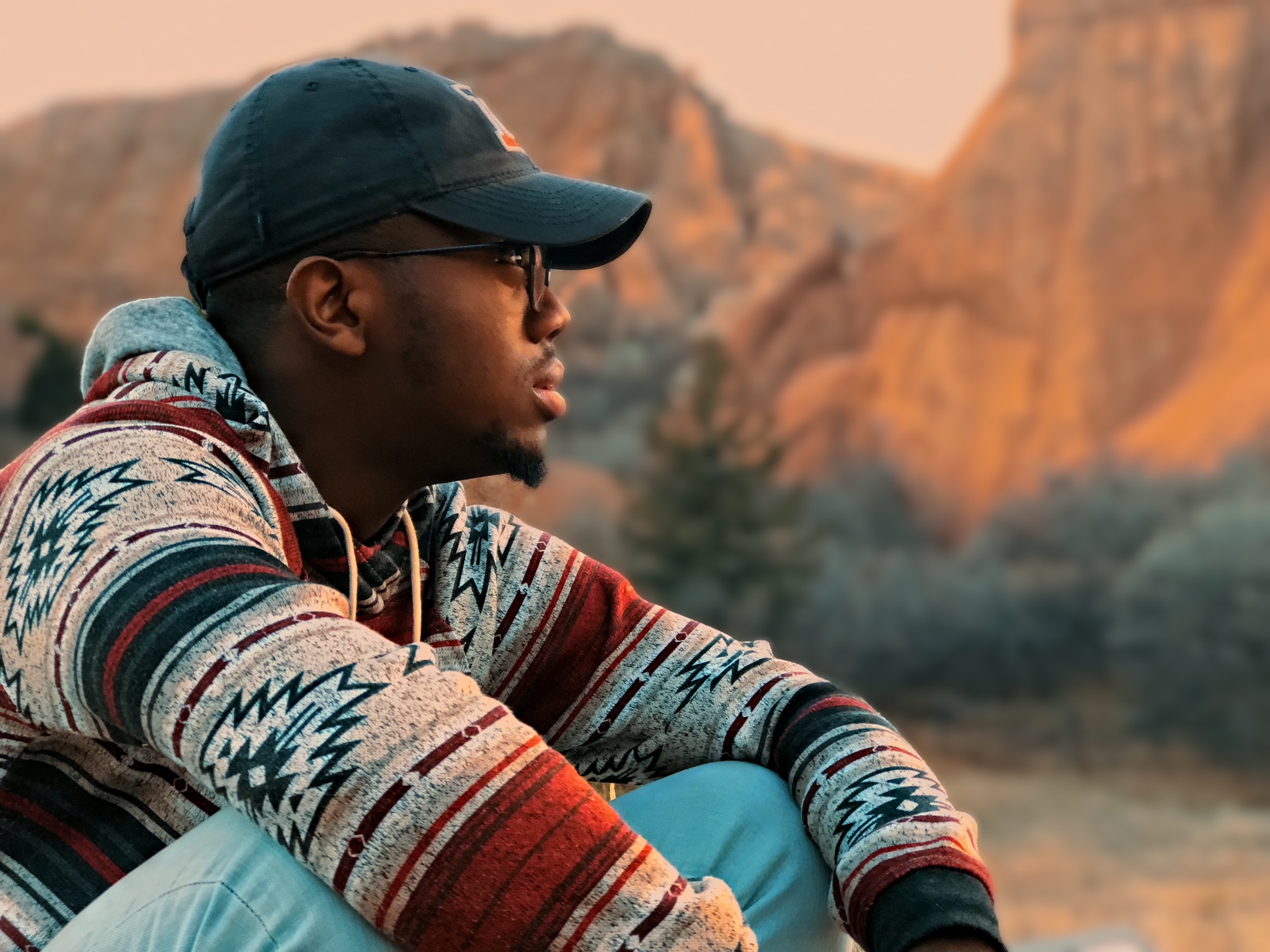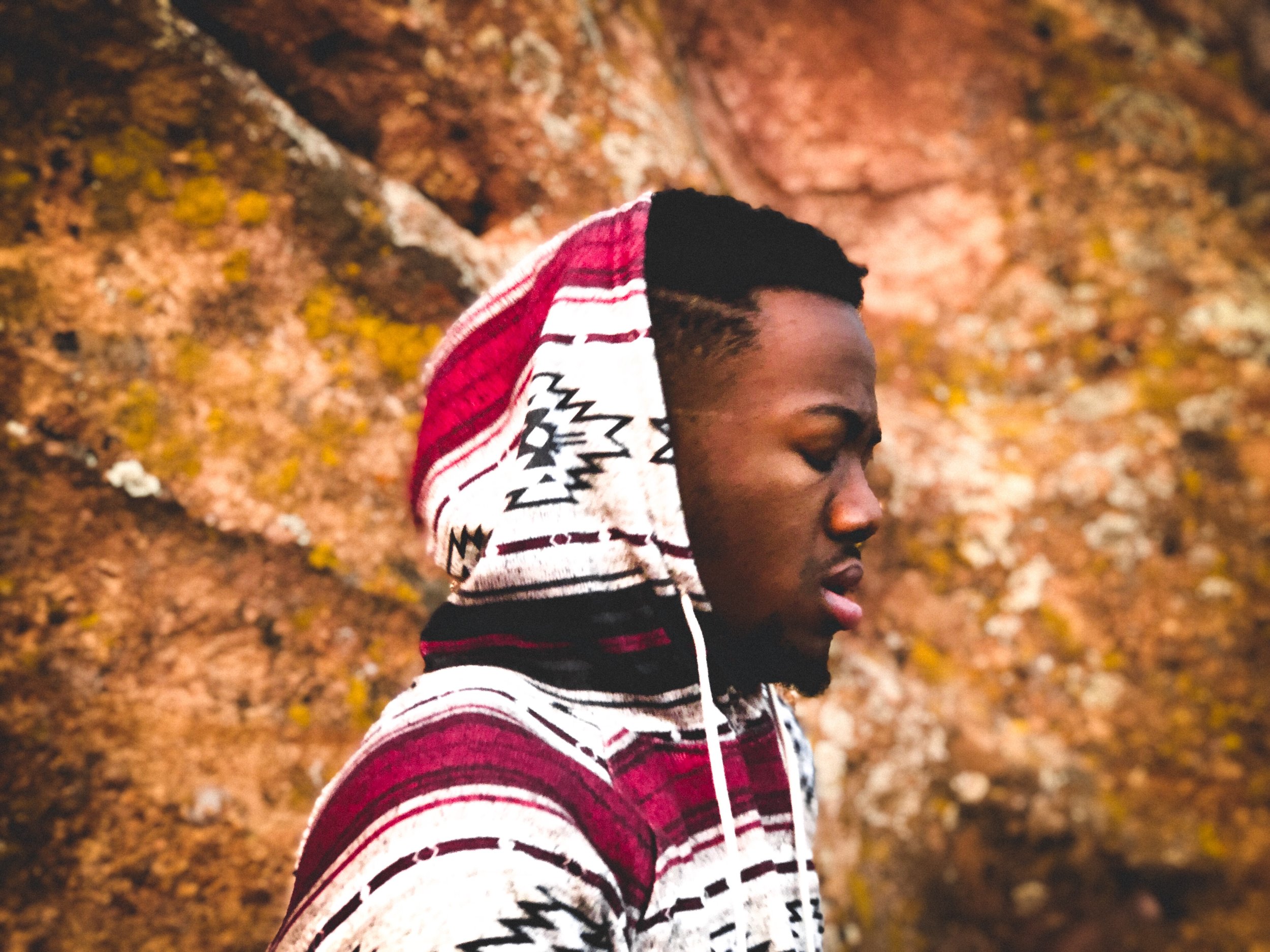 Booking Inquiries / Features/ General Questions about my favorite food ... I take all questions